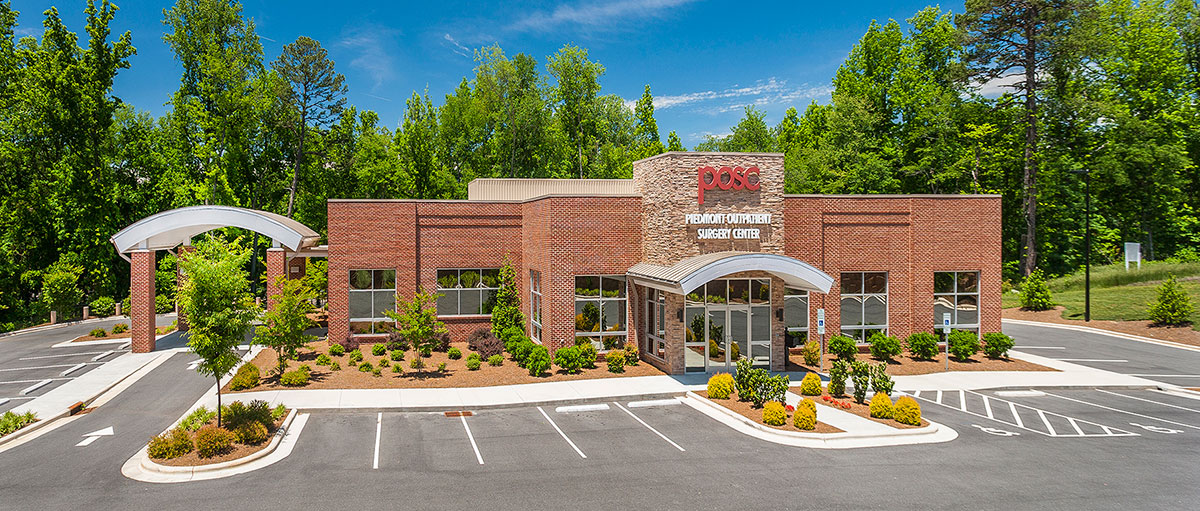 Welcome to Piedmont Outpatient Surgery Center (POSC)
The physicians of Piedmont Ear, Nose & Throat Associates (PENTA) opened its ambulatory surgery center (ASC) on February 10, 2012. Piedmont Outpatient Surgery Center (POSC) is North Carolina's first physician owned ASC specifically designed to provide a comfortable, high quality, and caring environment for patients requiring ENT surgery.
Quality patient care is POSC's first and foremost objective. All POSC surgeons must be board certified by the American Board of Otolaryngology — Head & Neck Surgery. POSC's nursing staff was specifically selected for their years of ENT operating room experience. The anesthesia staff was also selected based on both ENT and pediatric experience.